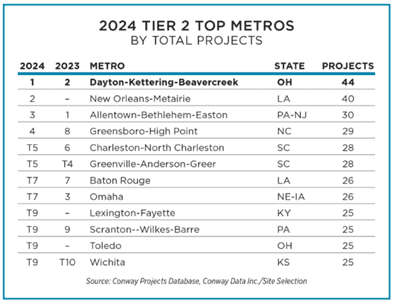 The Bluegrass Region welcomes international companies seeking to establish or expand their United States presence. Currently we are home to companies from Australia, Brazil, Canada, China, France, Germany, India, Ireland, Italy, Japan, Liechtenstein, the Netherlands, New Zealand, the Republic of Korea, Singapore, Switzerland, and the United Kingdom.
Some international companies with a presence in the Central Kentucky area are –
For an extensive list of international companies located in Central Kentucky, click here.
Click on the following languages for a welcome to international companies from our President and CEO, Bob Quick, in Chinese, German, Japanese, and Spanish:
Our economic development staff looks forward to meeting with international clients to discuss the advantages of locating in the Bluegrass. Please contact the Executive Vice President of Economic Development, Gina Greathouse, at 859-226-1623 or ggreathouse@commercelexington.com, to obtain more information on locating a company to Central Kentucky.